Surface Finishing Products
DOWNLOAD INDUSTRIAL
PRODUCTS PDF
DOWNLOAD INDUSTRIAL
PRODUCTS PDF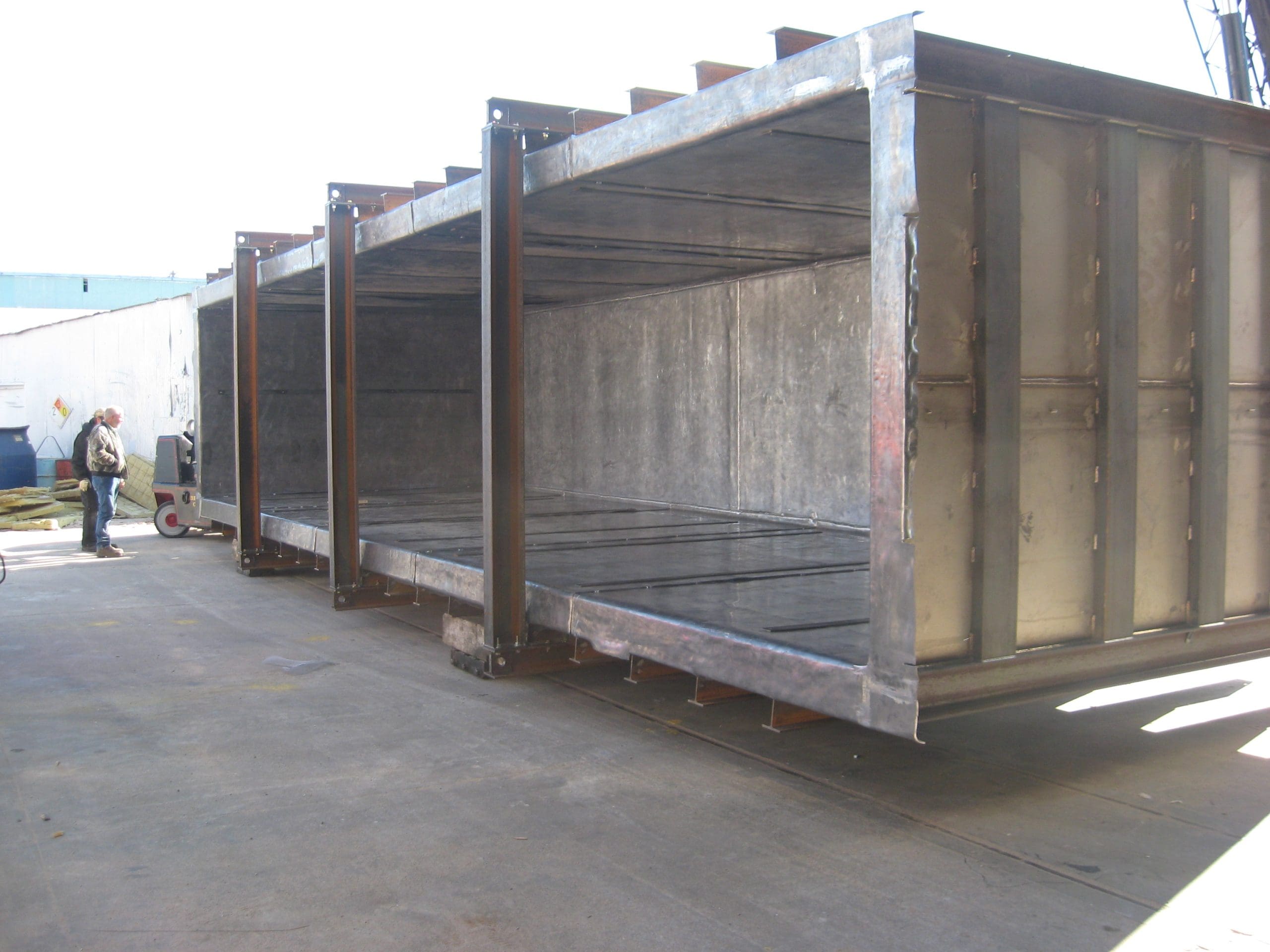 El Dorado can design and fabricate tanks for all surface finishing applications. Tanks can be fabricated from carbon and stainless steels with applicable lead liners. Preferred lead lining thickness is either 3/16" or 1/4" with lead sheet. Supported strapping can be employed depending on tank size.
Heating and Cooling Coils are made from extruded lead pipes with solid lead or homogeneously bonded lead supports for anodizing, electroplating, and other specialty applications. There are numerous configurations and designs to consider, each factor dependent upon the application or processes. These designs include but are not limited to: Battery Acid Cell Heat Exchangers, Collapsed Bend, Dished Spiral, Double Helical, Flat Spiral, Gel Acid Mixing, Helical Spiral, and Return Bend.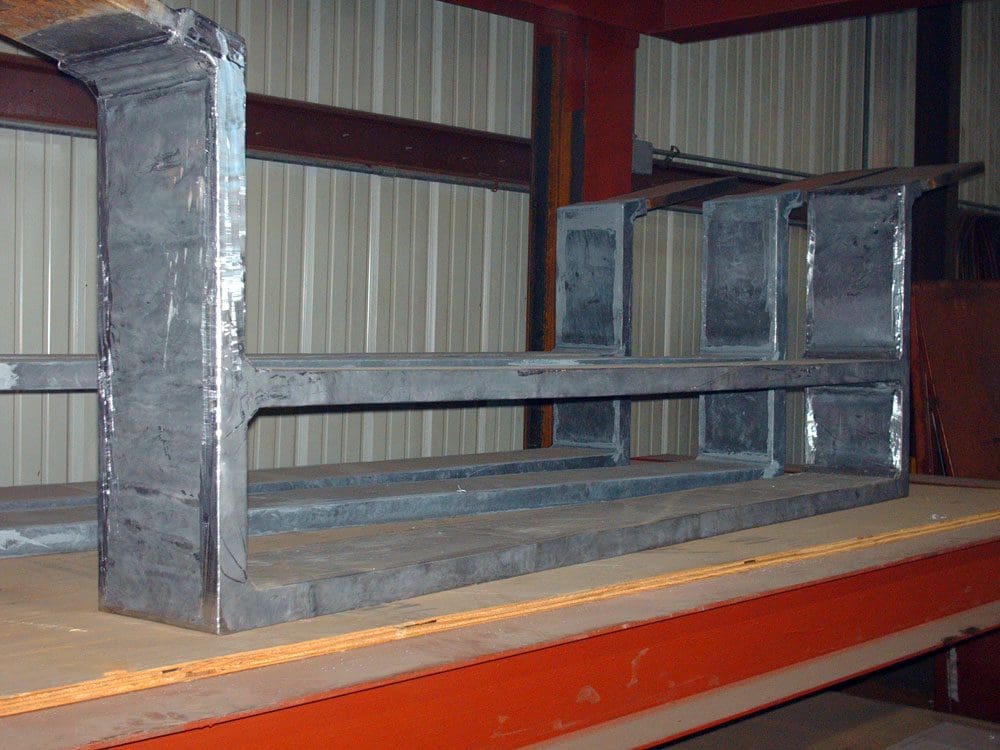 El Dorado is a manufacturer of specialty anodes, anodes for Tin Mills in the Steel Industry, and anode plates for the SX/EW operations throughout North America. Our quality assurance program verifies fabrication is always performed to meet specific customer requirements
El Dorado offers on-site maintenance for annual outages and emergency service for all products listed beforehand.