Additional Shielding Products
DOWNLOAD SHIELDING
PRODUCTS PDF
DOWNLOAD SHIELDING
PRODUCTS PDF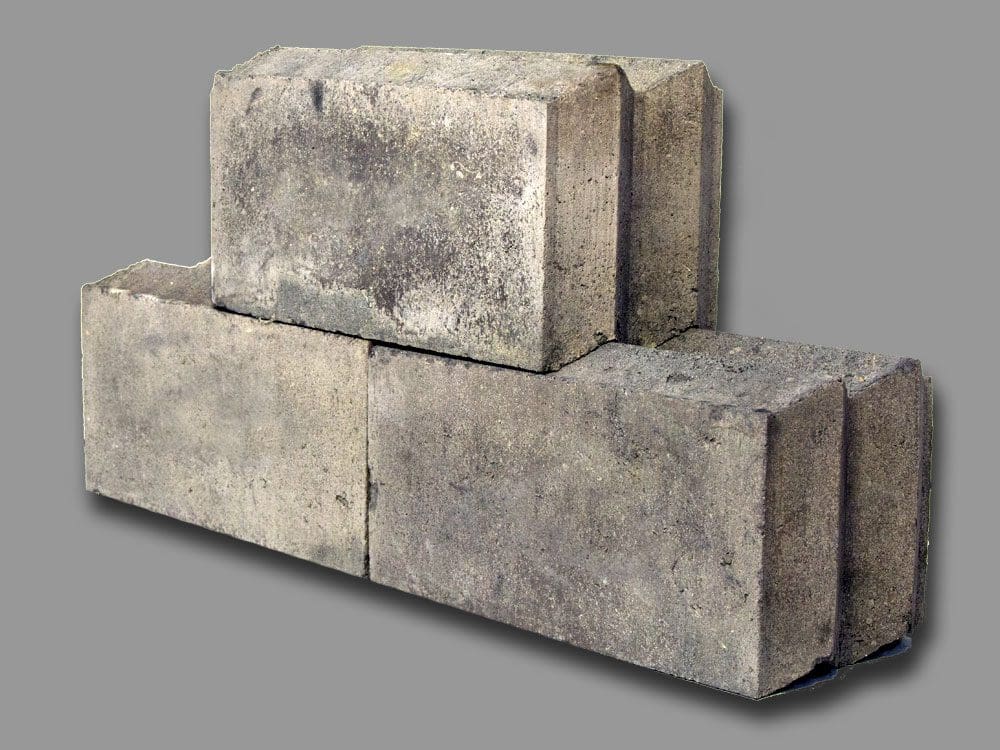 High Density Concrete Blocks
HD Block are made for site specific requirements for Gamma and Neutron radiation with varying densities. It's interlocking design will insure all shielding integrity is met for any new construction or room upgrades. The integration of HD Blocks with other shielding materials can be achieved dependent upon need and requirement. HD Block are ideal for:
HDR Rooms
Linear Accelerators
Maze Walls
Proton Therapy
Vault Construction
Standard Dimensions: 6″ W x 6″ H x 12″ L
Standard Densities: 250 lbs/cu ft and 300 lbs/cu ft (Custom densities available)
Pre-Engineered Solutions: Turnkey radiation systems available for any project.
Guaranteed Performance: Block is pre-engineered, pre-fabricated, and pre-tested. The density is confirmed at the time of production before the product is shipped to the site for installation.
Removable: The modular system allows you flexibility for future needs. If necessary, your shielding material can be removed, relocated, and re-installed.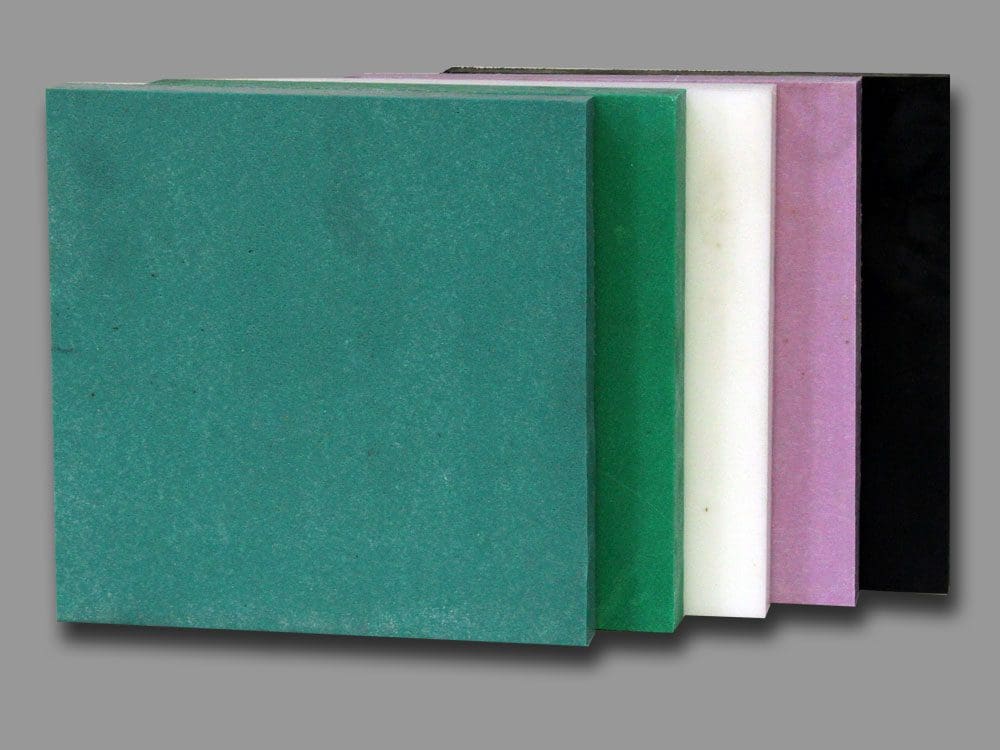 Our borated polyethylene sheets come in two common densities 5% or 30% boron content by weight. We can also provide pure polyethylene which contains no boron. The 5% borated polyethylene is offered in standard sheet sizes of 48″ wide x 96″ long x 1″ thick and can be custom cut to your specification.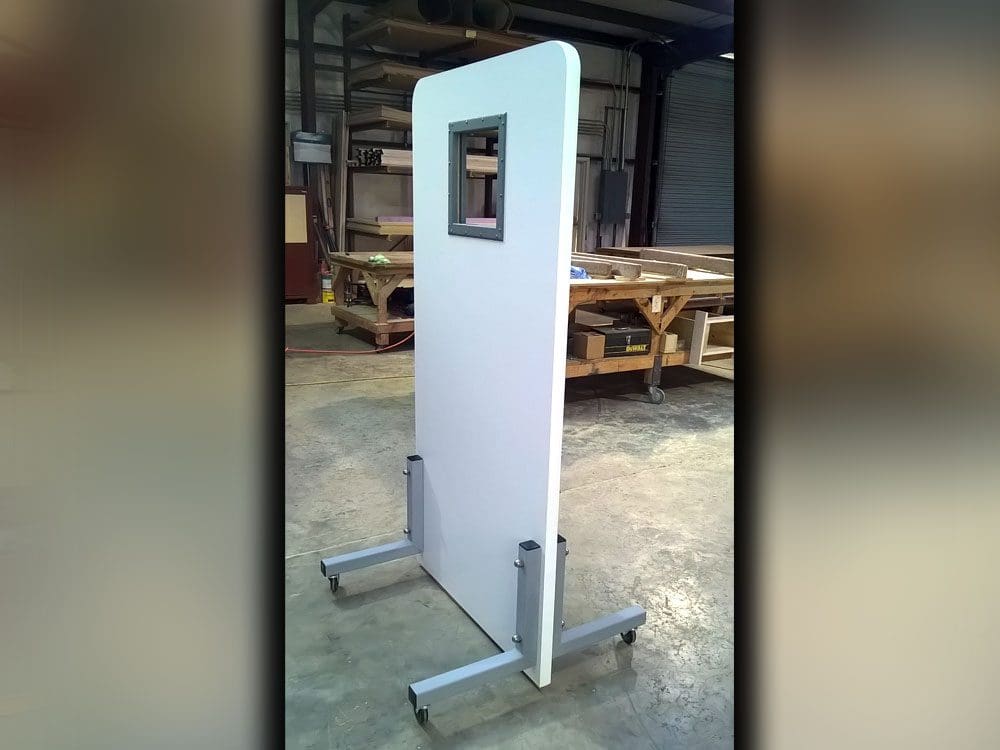 Mobile Radiation Shields put the shielding where you need it. Wheel and Swivel locks are on each caster which provide secure placement. Shields are custom built per customers specifications. Multiple sizes with varying lead thicknesses are available.