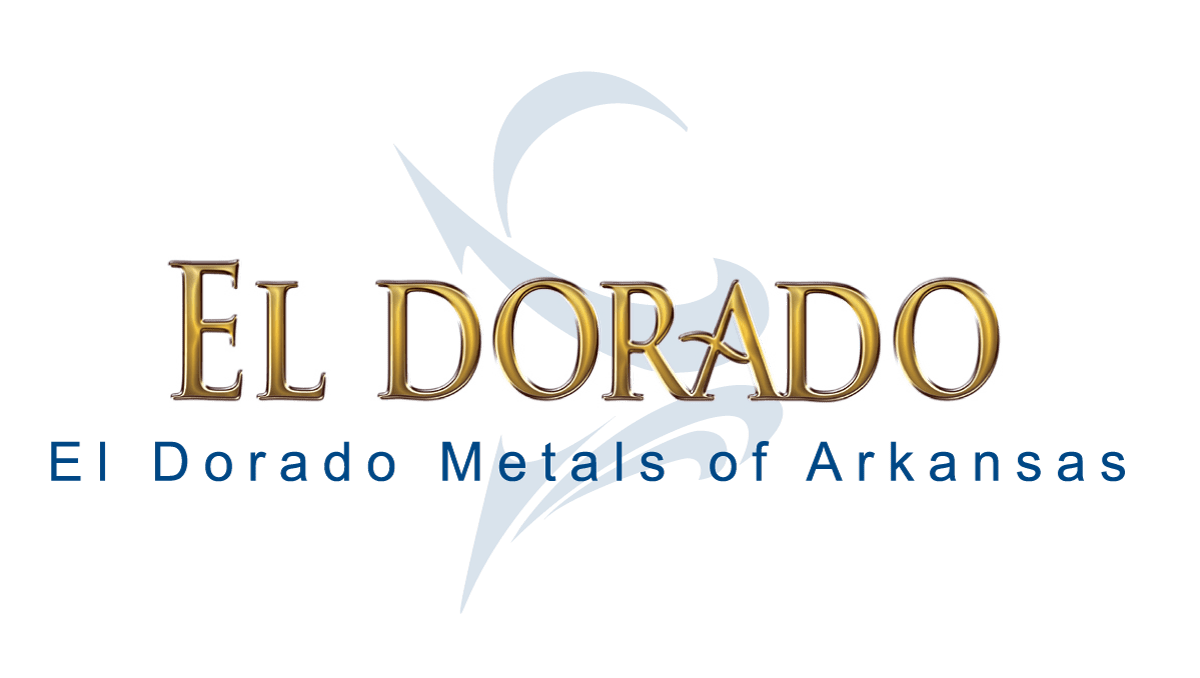 Established in 1995, El Dorado Metals of Arkansas provides a single source for the highest quality radiation shielding and industrial product solutions for the Healthcare, Metal Finishing, Mining, Nuclear, and Specialty Chemical industries. We assist our clients in the manufacture, construction, and installation of our specialty products from conception to commissioning.
By coupling exceptional levels of quality, safety, knowledge and experience, our commitment is to continually assist our clients and partners in achieving all their respective goals on their projects.
For your next project, we invite you to consider the distinction of El Dorado.
Committed to our Clients Since 1995!

"Our teams are specifically selected for each project, using their experience to creatively solve problems. We are committed to our clients long after the project is completed. By doing this, these partnerships grow to genuine relationships.
On your next project, I invite you to experience the distinction that is El Dorado."
-William McNabb, CEO & President